ARTSHOW BUSAN 2014 – CORÉE DU SUD
Du 18/04/2014 au 21/04/2014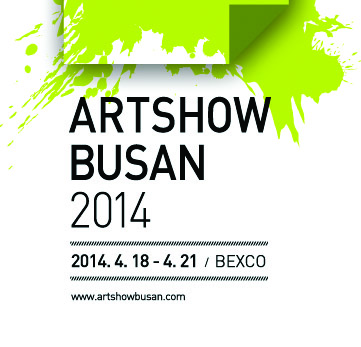 ART SHOW BUSAN 2014
CORÉE DU SUD
La Galerie Gourvennec Ogor est heureuse d'annoncer sa participation à la prochaine édition de ARTSHOW BUSAN 2014 (Corée du Sud).
À cette occasion, la galerie présentera de nouvelles œuvres des artistes Timothée TALARD, Martine FEIPEL & Jean BECHAMEIL, Régis PERRAY ainsi qu'une série de dessins de l'artiste Stephan BALKENHOL.
In April, 2014, Artshow Busan 2014, which is the rising art market in Asia, will once again, present itself in the city of passion, Busan. Artshow Busan 2013 achieved exceptional growth in the current global recession of the art market with 33,000 visitors and sales of approximately 5.1 billion won, and has been designated as the greatest art fair in the first half of the year. Artshow Busan was an opportunity to exhibit the prospective hope and possibilities of the Korean art market with unyielding support and encouragement by new collectors, art connoisseurs and art related officials. Busan with its beautiful night time skyline and beaches, is a complex cultural city, which encompasses art, culture, exhibition conventions and tourism. In addition, Busan is an integration of famous collectors and potential collector classes, thus possessing boundless possibilities to develop the Korean art market. Artshow Busan 2014, which is a pace to share and enjoy everything about art, will emphasize on the discovery and support of prominent artists, participation by super collectors and the introduction of new collectors to the world of art, and take a step closer in becoming an international art event.